Riverbend Carpentry offers many choices for door styles to suit your exact taste. From classic to contemporary, each style is elegant in its own way. Choosing the style of the door is often the first step to designing the look and feel of your new kitchen cabinets.
You can completely customize your cabinet doors by choosing any door frame style and matching it with a door panel style of your choice. A list of styles are shown below, but as always - if something you would like is not listed here, please contact us and we will custom build it to your specifications!
---
Door Frame Styles:
#510

V-Groove


#510 Frame
(With Raised D Panel in White Maple)

#840

Dbl Cathedral

#620

#630

Sgl Cathedral

#1100

---
Go to Top
Door Panel Styles:

Shaker Panel

#510 Frame, 3/8 Ply Shaker Panel in Oak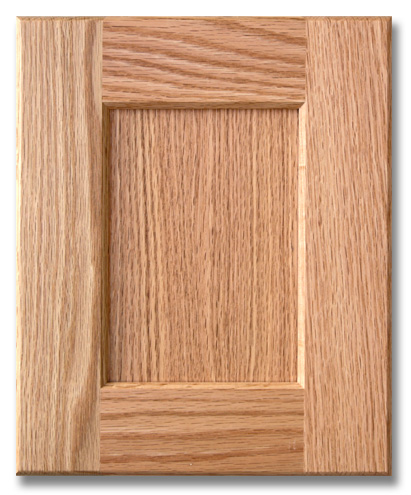 Shaker
The shaker door has a solid wood frame with an engineered plywood center. The doors are a lighter weight and less costly to construct. The plywood body of the door allows for a consistent wood grain pattern, and a reduced chance of warping.
An option for the shaker door style is an "SR Profile" panel. This panel creates the shaker door look, however it is made from 100% solid wood. These panels offer a solid, easy to clean surface.


Raised Panel

#510 Frame, Raised C Panel in Hickory
Raised Panel
The raised panel door is a timeless classic and has many beautiful variations available in its design. The frame and body of the door are constructed of solid wood which is shaped into the design of your dreams. By fusing strips of wood together to create a solid panel, we can achieve a strong, and beautiful natural wood grain door that is accented by the profile of your choice. These many customizable elements allow you to create a kitchen that is truly unique and custom built for you alone.

Bead Board Panel

#510 Frame, Bead Board Panel in Knotty White Pine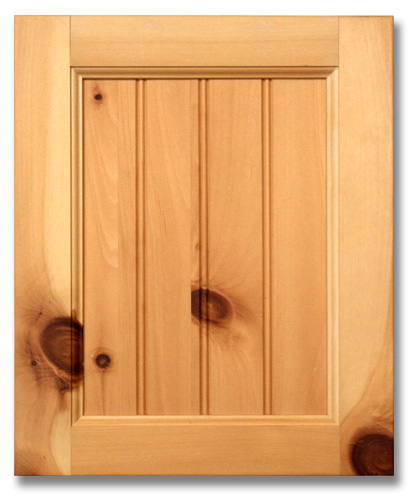 Bead Board Panel
The bead board panel door has a unique rustic look to it that 's a bit nostalgic. The bead pattern is cut into a solid wood panel (SR Profile) and allows the grain and pattern of the wood to show completely.





V-Groove Panel

#510 Frame, V-Groove Panel in White Maple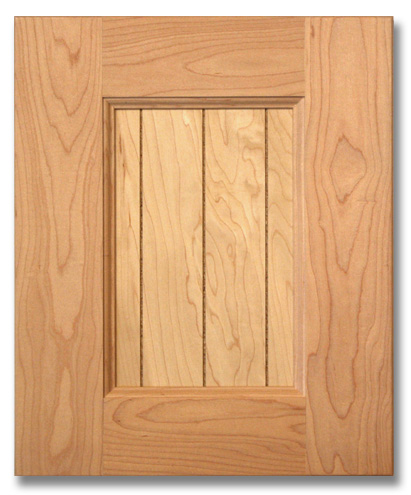 V-Groove Panel
The V-Groove panel door is available in 1/4 Ply and SR Panel. The 1/4 ply panel construction is ideal for an economical option if the door is to be painted. A solid wood (SR Profile) panel produces a textured shaker look.



---
Go to Top
Glass Door Styles:

Mullion Door

Mullion Door, Frosted Glass in White Maple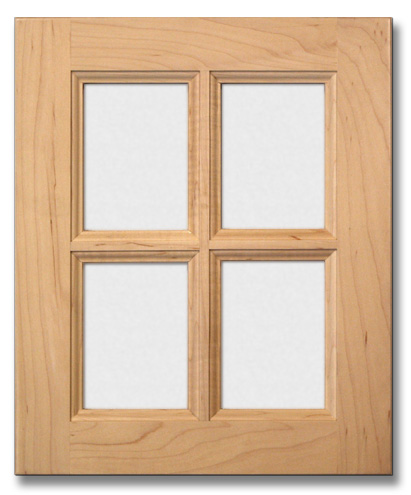 Open Frame Door

Open Frame Door, Frosted Glass in White Maple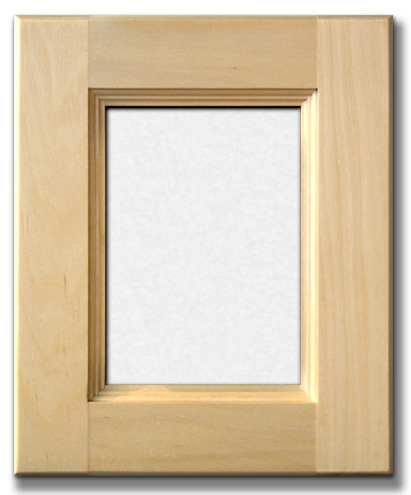 Open & Mullion
When using glass door panels, you can choose between 2 beautiful styles: Open Frame and Mullion Frame.





---
Go to Top
Other Door Styles:

Slab Door

Slab Door in Some Kind of Wood.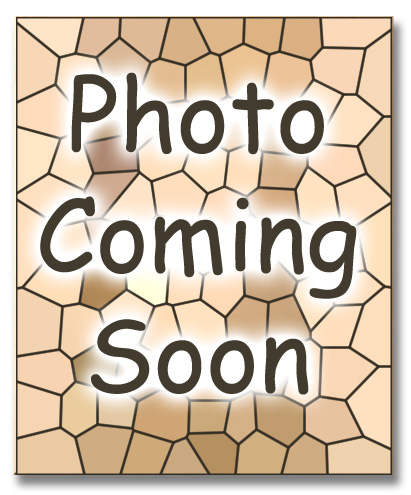 Flat / Solid / Slab
Flat Doors have no frame and offer a minimalist and utilitarian look while still offering the warmth and beauty of natural wood. Without a frame or any panel profile edges, they are extremely solid and easy to clean.







Vinyl Wrapped Door

Vinyl Wrapped Door in Some Colour.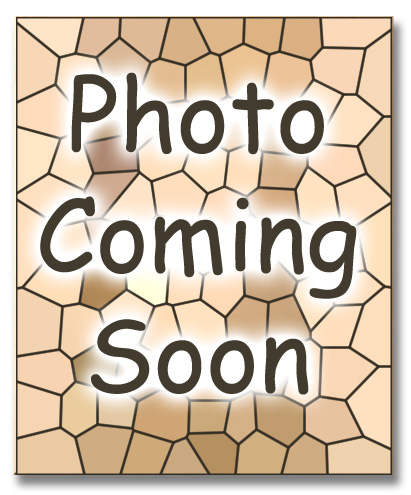 Vinyl Wrapped
We are a dealer for .... Recent technology has introduced us to Vinyl Wrapped cabinet doors. While allowing you to still choose the shape & profile of your doors, the wood grain appearance is replaced with a sleek, smooth, formed look in a colour of your choice. With the entire door encased in a hard, sealed vinyl envelope, they are an attractive alternative if showing a wood grain is not your style.
Simulated wood finishes, textures & solid colours are available.